The History Behind Company
From the day brondly started back in 2019, to today, to provide outstanding quality and value for modern families.

brondly takes time to listen, understand and evolve to fit changing modern family needs, always with an emphasis on providing the highest quality products and items for the lowest price. 1 million UK families over the world trust brondly with their family budgets - to provide the range, style, quality and value that enable them to run a happy family home. As a leading UK and International omni-channel retailer ranging from womens wear and mens wear to home ware and furniture; brondly offers something for all.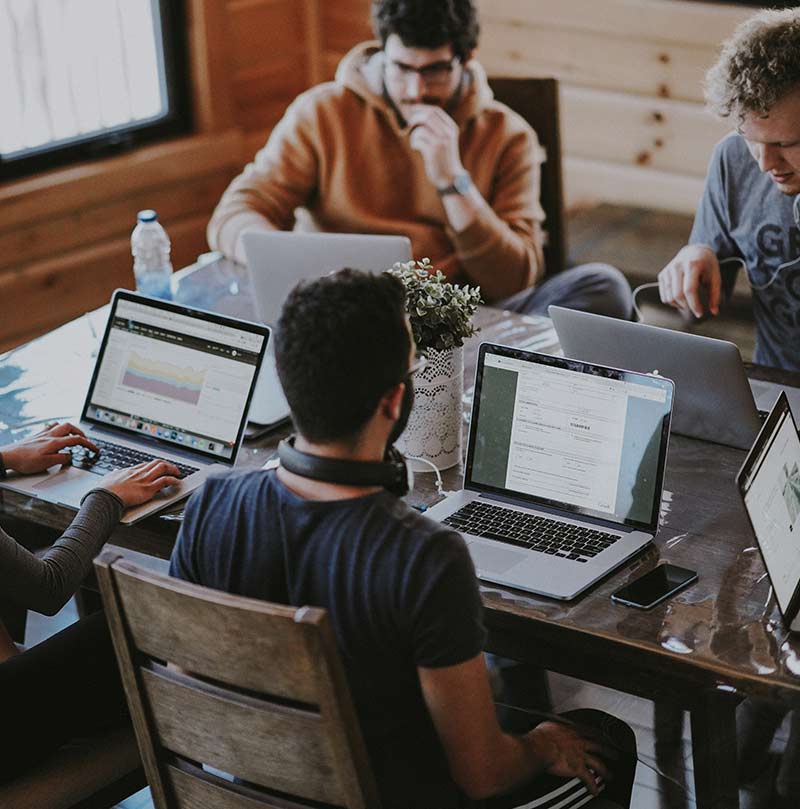 The Right People In The Right Jobs
At Brondly we recognise our responsibility to minimise the potential for causing harm to the environment and strives to sustain and improve the environment through the careful consideration of design, selection of materials and operational procedures. You'll find the details of how we do this here...

l.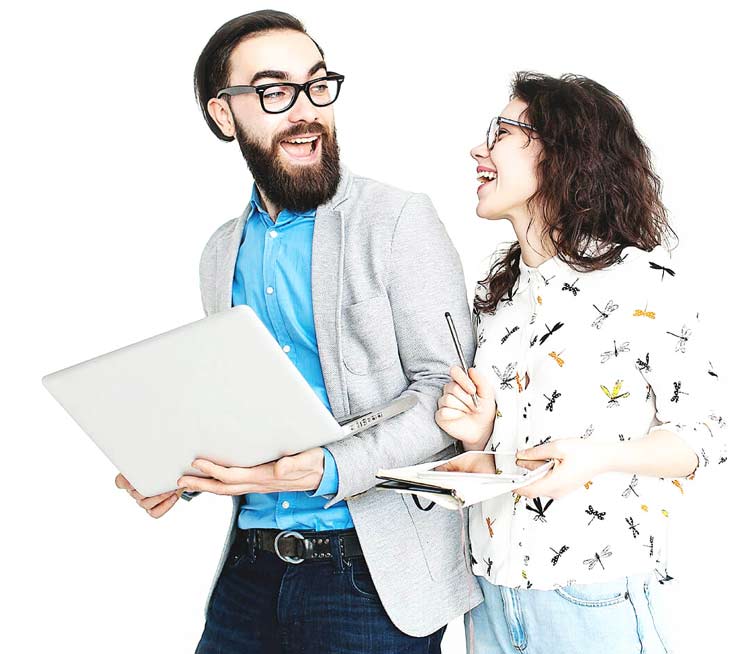 Are you Dedicated, Hardworking, and Fun? Join Us!
The brondly site to be accessible and usable by as many people as possible. So if you have any difficulties in using our site, please let us know so that we can improve...